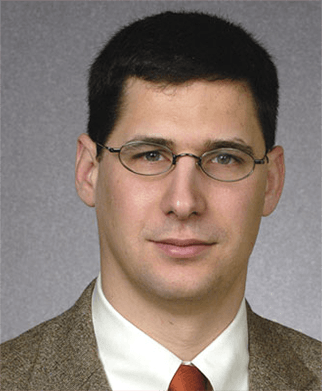 Treating Hip Dysplasia
Michael Kain, M.D.
Orthopaedic Surgeon
Michael Kain, MD, is an Assistant Professor of Orthopaedic Surgery at Boston University School of Medicine and a consulting orthopaedic surgeon at Shriners Hospitals for Children.
In his field he has a variety of research interests including:
acetabulum fractures
ankle fractures
ankle pain
ankle sprains
clavicle injuries
complex fractures
foot fractures
fracture repair and reconstruction
fracture surgery
hip arthroplasty
preservation of the hip
pelvic/acetabular trauma
polytrauma
sacral fracture
For his paper "Traumatic brain injury and enhanced fracture healing in a rat model" he received the Smith and Nephew Resident Research Competition Best Trauma paper award and the OREF New England Resident Research Competition First Runner up award. For four years, he was the Chair of the New England Orthopaedic Society and is still a member today.